Patient Information
At Mölnlycke®, we're always looking for ways to help you improve the outcomes for your patients and practice. With you in mind, we've created a new webinar series to help you understand the science and evidence behind wound care.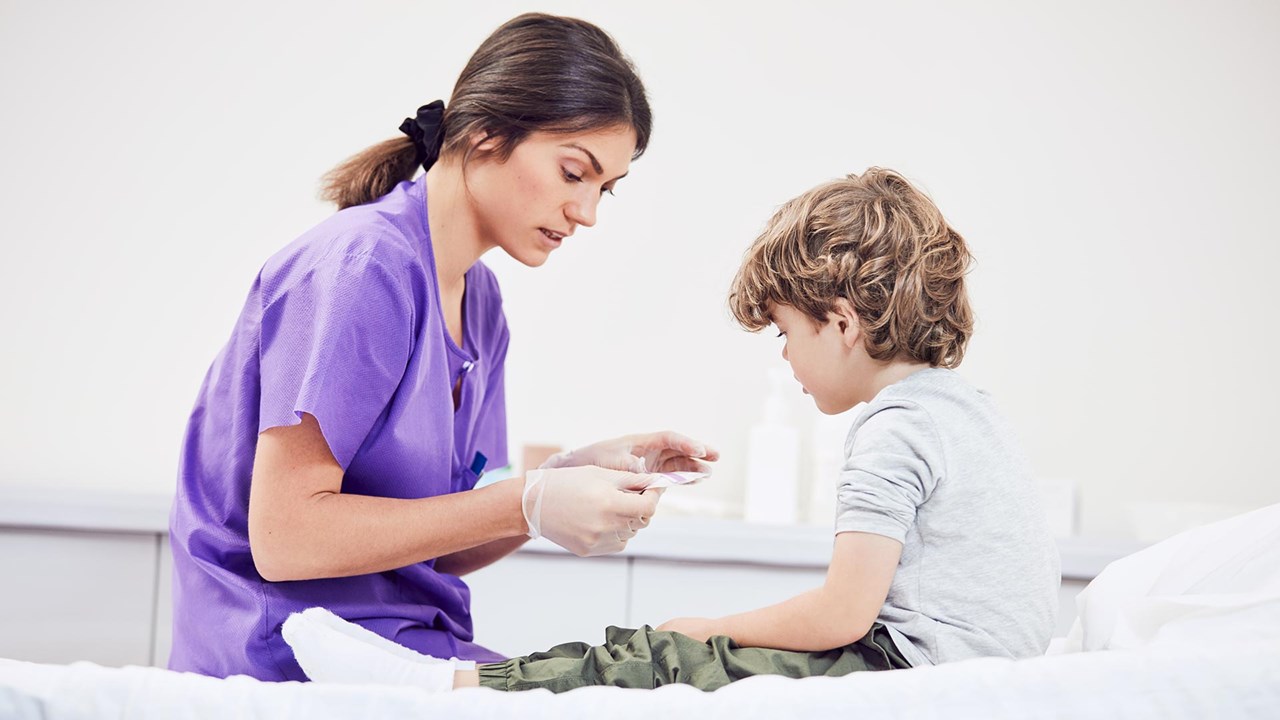 How to look after your wound
This page is designed to provide information on the procedure for the change of wound dressings at home. Even if you are looking after your wound at home, it is important to keep in touch with your healthcare provider to make sure your wound has the best chance to heal quickly.
They will give you guidance about taking care of your wound, and these resources aim to help you or your carer change your dressing safely when your nurse is not able to visit your home.
Click on any of the dressings below to download your information booklet. This page is regularly updated so please check back at a later time or

contact us

if the information you seek is not yet available.
Bordered foam dressing with Safetac®
Mepilex® Border Flex / Oval / Lite
Non-bordered foam dressings with Safetac
Gelling fibre dressing (Primary dressings)
Post-operative dressings
Skincare
Antimicrobial dressings (Silver dressings)
Superabsorbent dressings (To be used with medical tapes or retention bandages)
Mesorb® / Mextra® Superabsorbent
Where you can buy our dressings?
This list is subjected to change.
Some products might not be available, please contact the distributors to check stock availability.