Education
Biogel Puncture Indication Systems
Learn more about how we've applied colour science to the Biogel Puncture Indicator System – so that it's easy to detect punctures as soon as they happen.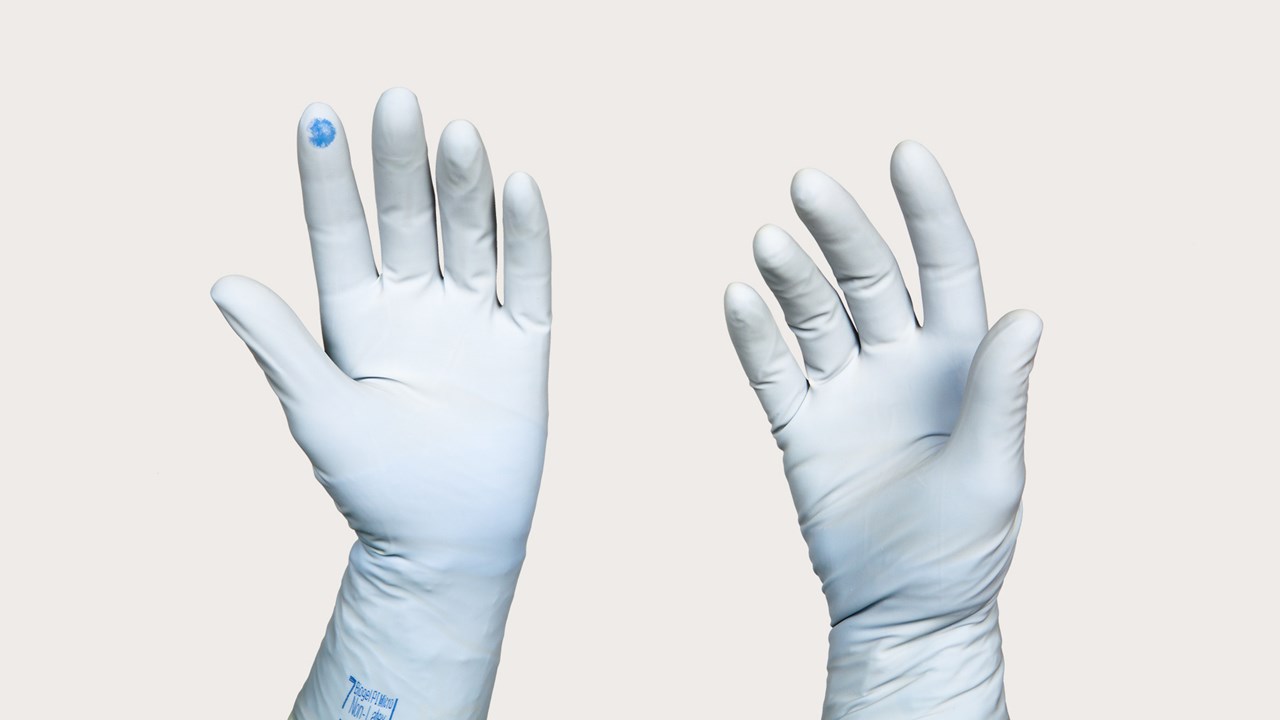 Biogel Puncture Indication System
The Biogel® Indicator System is made up of a dark-coloured underglove and a straw-coloured overglove. You and your patients can feel better knowing that the Biogel Indicator System's puncture indications are clear, fast and large . Reliable detection means safety for you and for the patient. Just as important, the gloves are comfortable and easy to put on and take off.
This 20 minute e-Learning course presents the main features and benefits of the Biogel Puncture Indication System and explains what makes it the best-in-class puncture indication system .
It explains:
How the science of colour is used to optimise puncture indication detection
How a puncture indication system works
Why clinicians rely on the system