Synthetic double-gloving system
Biogel PI Micro Indicator System
Extra-thin surgical glove Puncture Indication System including under- and overglove
-/-
Biogel PI Micro Indicator System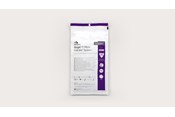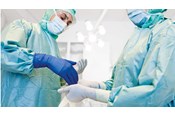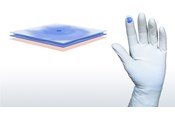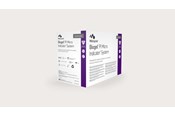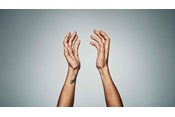 Biogel® PI Micro Indicator® System surgical gloves are extra-thin. So you can protect yourself and your patients by double-gloving – and retain the tactile sensitivity you need to perform at your best.
Our Biogel Puncture Indication System has different coloured under- and overgloves. The contrast works with our system technology to create best-in-class perforation detection .
Our advanced synthetic (non-latex) glove design also helps you avoid complications with staff or patient latex sensitivities. Plus, you'll feel the difference – Biogel powder-free gloves glide on easily. It's a comfortable fit that conforms like a second skin and reduces hand fatigue .
25% thinner than regular PI gloves for extra tactile sensitivity
Polyisoprene (non-latex) to avoid latex sensitivities
Proven to detect up to 97% of punctures

A Puncture Indication System with clear, fast and large perforation indication
A clinical study shows non-Biogel gloves are 3.5 times more likely to fail than Biogel gloves
hidden1
hidden2
Further product information
How to use Biogel PI Micro Indicator System
Surgical gloves donning guide
Watch these helpful videos on the correct techniques for donning double-gloves.
Assisted technique and how to change a contaminated glove
Assisted donning with double-gloves, using the simple plunge method.
hidden1
hidden2
Closed gloving techniques
Donning double-gloves with closed gloving techniques.
hidden1
hidden2
Open gloving technique
Donning double-gloves using an open gloving technique.