Efficency in OR
Operating theatre efficiency partnership programme™
Treat more patients to better care using Mölnlycke® Procedure Packs.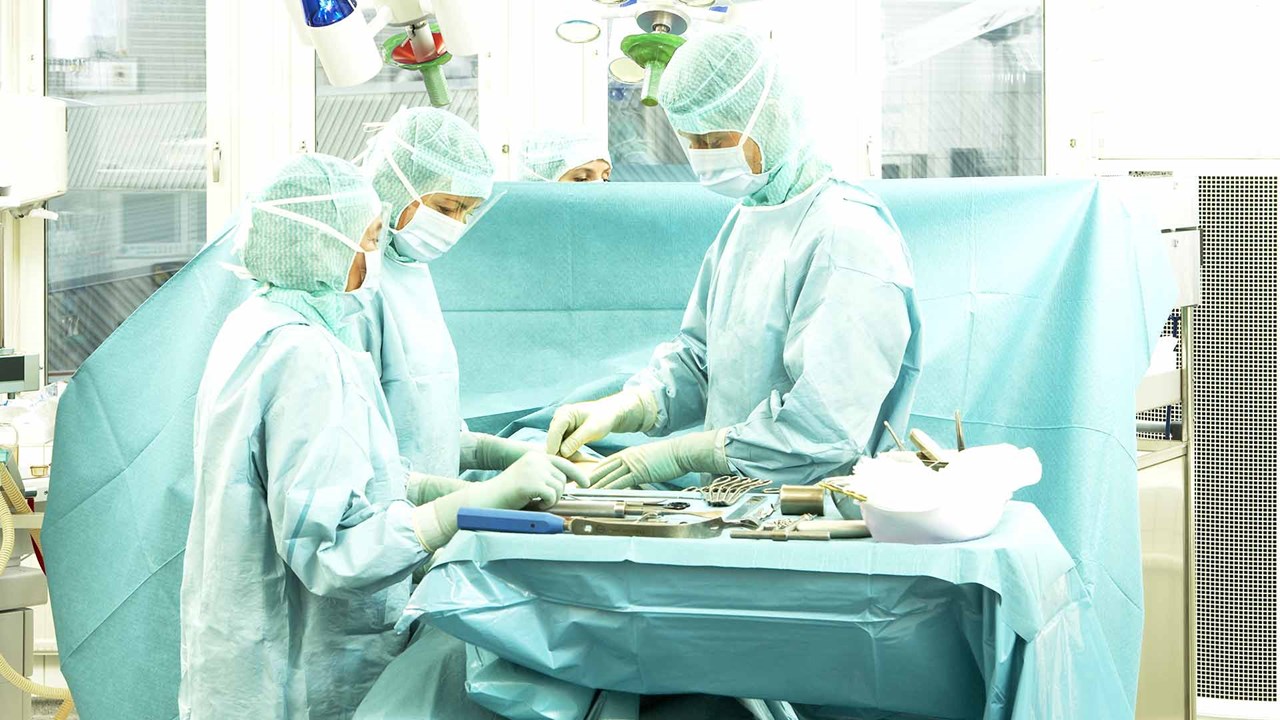 With the Operating Theatre Efficiency Partnership Programme™, Mölnlycke can help you identify potential efficiency savings. The formula for success is to work smarter, not harder. The time saved can be used to increase the number of procedures, let staff spend more time with patients, reduce overtime or create time for staff training. All this ultimately improves the patient experience and staff satisfaction. Below you will find the five process steps of the program.
Management-Workshop
Under the guidance of Mölnlycke, the hospital management and operating theatre staff discuss key objectives and challenges for the hospital. Relevant improvement areas for the hospital are identified.
Data collection
Review and collection of data on procedures and processes, in order to calculate potential improvements and to make Mölnlycke® Procedure Packs specifications.
Operating Theatre Efficiency Report
The data is entered into a software tool together with evidence based input from a multicentre study to generate a detailed report, focusing on identifying concrete improvements and cost savings.
Goal agreement & implementation
Presentation and discussion around the report. Agreement on partnership goals, implementation of Mölnlycke Procedure Packs and services.
Regular audit for achievement of objectives
Personal support from Mölnlycke with regular follow-up and adjustment of the implemented activities.
Please contact us if you want more information about the Operating Theatre Efficiency Partnership Programme™. Operating Theatre Efficiency Partnership Programme is a trademark used by Mölnlycke.