Article
Infection control with single use
Single-use surgical solutions can support infection control – while there is no guarantee that reusable solutions are fresh and hygienic.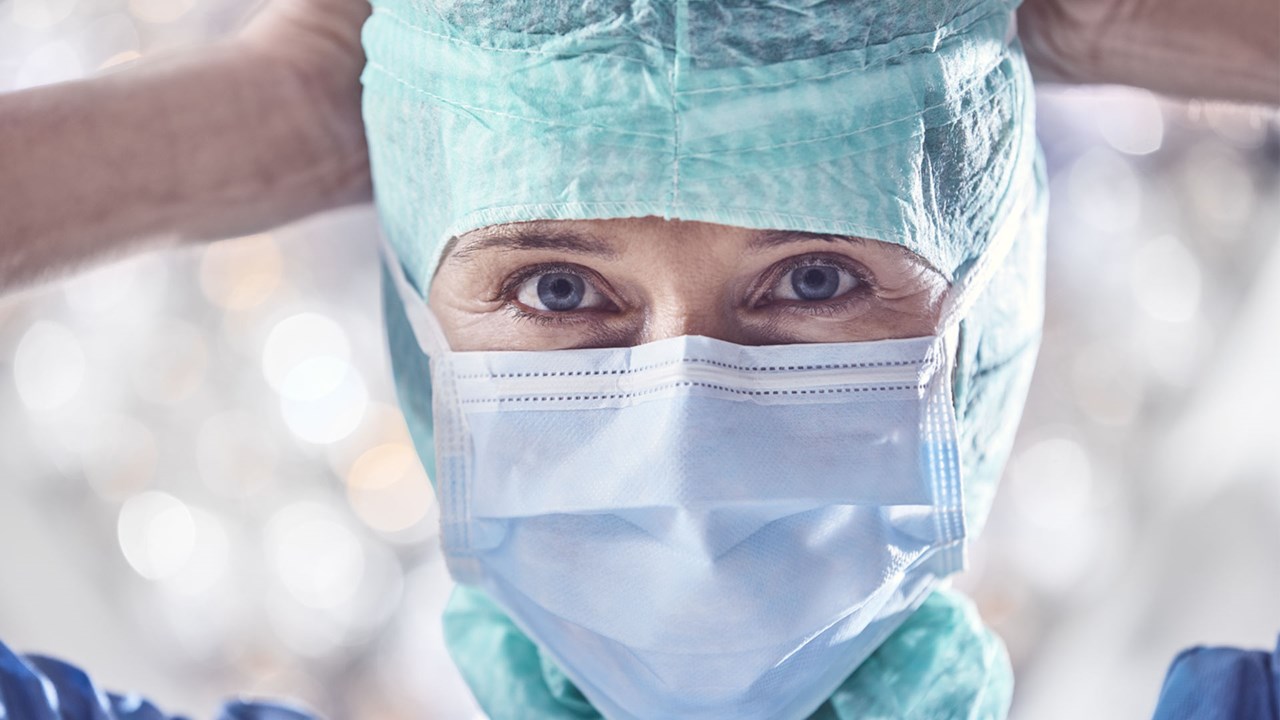 Multiple-patient-use (reusable) drapes and gowns provide no guarantee of consistent quality in terms of infection prevention and control management; with a 2001 study showing that 56% were found to have faults that could impact negatively on functionality .
Furthermore within the same study, only 20% of the drapes tested proved to be impermeable to bacteria . Does that sound like a product you can trust?
BARRIER® single use surgical drapes and surgical gowns can help provide effective protection, consistent quality and patient safety.
Effective protection: New every time for each use with no repair patches added to products
Quality standards: Consistent quality and fully tested in accordance with EN13795
Patient safety: Helping to manage the risk of surgical site infections