Wound care dressings
Mepore Film Roll
A highly breathable, transparent fixation solution
-/-
Mepore Film Roll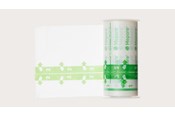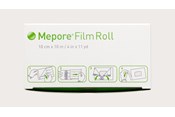 Mepore® Film Roll is a non-sterile, transparent, self-adhesive dressing that securely and easily fixes tubes, cannulas, dressings and other medical devices. It's also suitable for preventing skin breakdown and protecting fragile skin against contamination.
Mepore® Film Roll is breathable, allowing the exchange of moisture, which reduces the risk of maceration. It's showerproof for patient comfort. And with pre-measured support paper on a roll, it's easy to apply.
Breathable to prevent maceration and help maintain a moist wound environment
Showerproof so patients can shower easily
Transparent film enables easy inspection of the wound and skin
Viral and bacteria barrier
Easily measure and cut the amount of film you need
hidden1
hidden2
Further product information
When to use Mepore Film Roll
Mepore® Film Roll can be used for the fixation of dressings, tubes and canulas. It's also designed to prevent skin breakdown and to protect fragile skin against fluids and bacterial and viral contamination.
How to apply Mepore Film Roll
-/-
hidden1
hidden2
Peel off the protection paper marked with "1".
hidden1
hidden2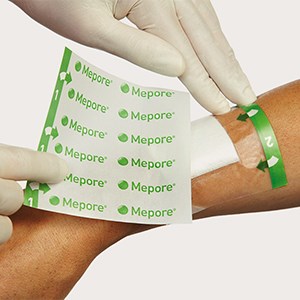 Apply Mepore Film Roll preferable when you still have a part of the protection paper left. Look for that the film is firmly applied by smooth it onto the skin.
hidden1
hidden2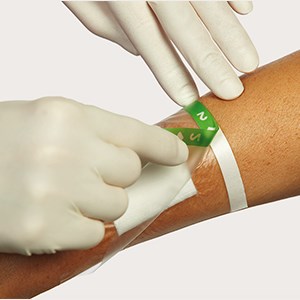 Remove the supporting film by lifting it where marked "2".
hidden1
hidden2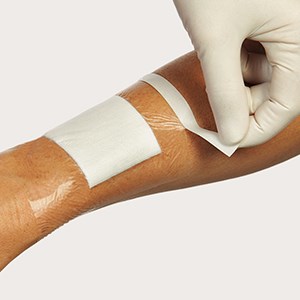 Remove the white paper side tab.