Your Safetac Story
Your Safetac Story
In 1989, a young product developer at Mölnlycke was visiting patients with the aim to seek inspiration for new products. What he saw and experienced, inspired him to develop something that changed the wound care market forever. The one thing that sunk its claws into his heart, was the pain experienced at dressing change. This was the beginning of Safetac.
That is our story, but we want to hear yours.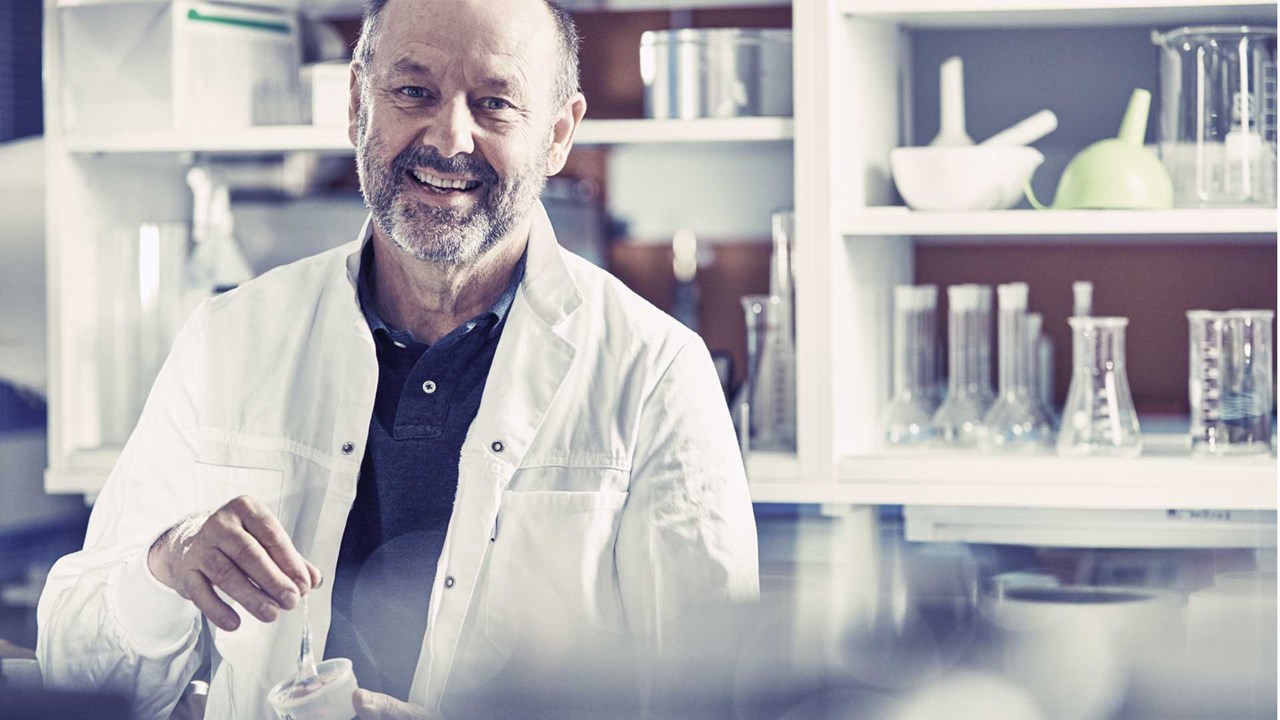 Tomas Fabo, Safetac Inventor
hidden1
hidden2
Tell us YOUR STORY
Tell us why you believe Safetac has improved wound management for you and your patients. The first 20 entries will receive the latest edition (7th Edition) of the Wound Care Manual by Keryln Carville.
Please submit your story no later than 31st of January 2020 to: safetacanz@molnlycke.com
Please follow the instructions below to submit your entry:
1. You can only submit your entry via emailing the above email address
2. Include information: your full name, your work title, work organisation and contact details
3. Recipients of the prizes will be contacted separately for detailed postal addresses