Education
Stop Pressure Injury Day 2019
Join us as we listen to a webinar led by Dr. Joyce Black and Dr. William Padula to mark the World Wide Pressure Injury Prevention Day.
Available on-demand for all registrants.
Certificate of Attendance can be downloaded at the end of the webinar for CPD redemption.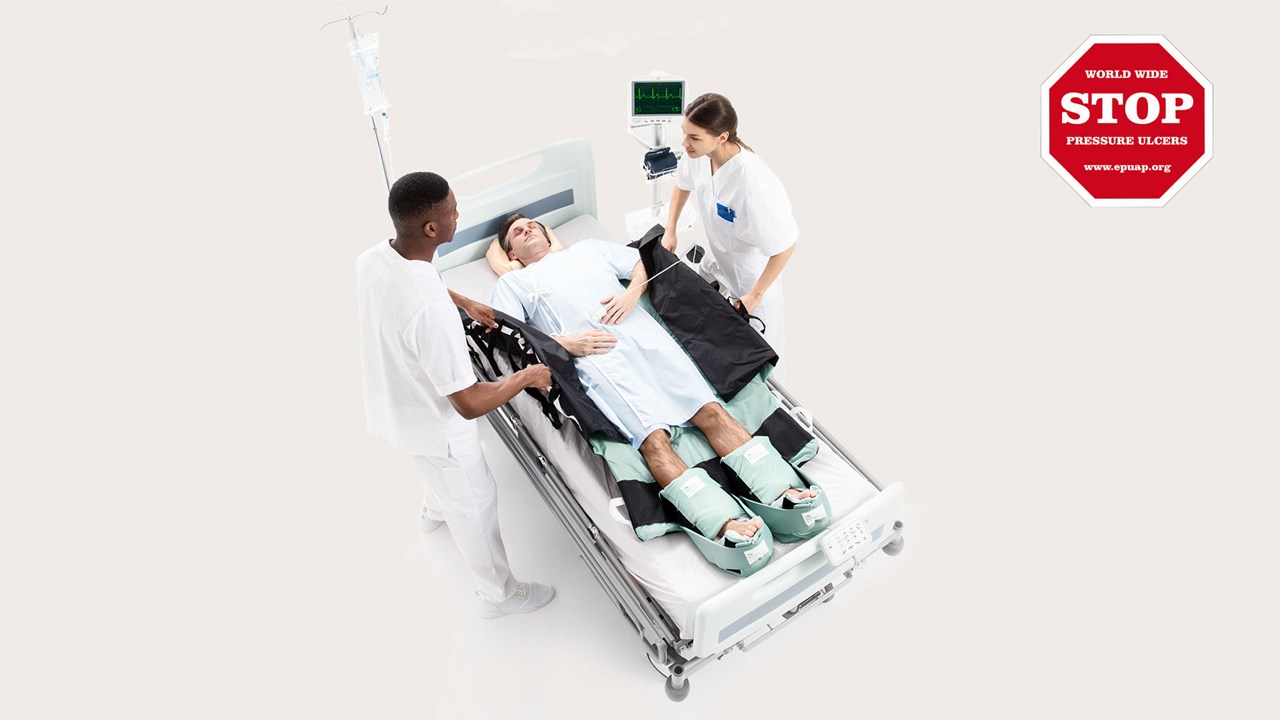 hidden1
hidden2
The health care environment is becoming increasingly more complex. Join leading experts Dr. Joyce Black and Dr. William Padula as they break down some of the new changes in guidelines and policy and share exciting news in the world of Pressure Injury Prevention.
Unraveling the Complexity: What's new in pressure injury prevention and what are the impacts across care settings
Wednesday, November 20, 2019, 7:00 AM EST & 1:00 PM EST

Speakers

Dr. Joyce Black
PhD, RN, FAAN
Professor at University of
Nebraska Medical Center, USA

Dr. Bill Padula
MS, MSc, PhD, Assistant Professor of Health Policy and Management,
Johns Hopkins University Bloomberg School of Public Health,
Baltimore, Maryland, United States of America
Prevention webinars
Leading experts guide you through new methods to help you prevent pressure injuries.
Discover more webinars