Webinar
Management of chronic and cavity wounds during COVID-19
COVID-19 pandemic has created new challenges for clinicians and patients. To minimise the risk of community transmission, the number of wound care visits have been decreasing, which has resulted in many wounds deteriorating, as well as in a decrease in patients' quality of life.
During this webinar series, the presenters will be discussing the following topics:
Challenges with wound management during COVID-19
Use of technology to enhance healing – clinical considerations
The science behind the latest technology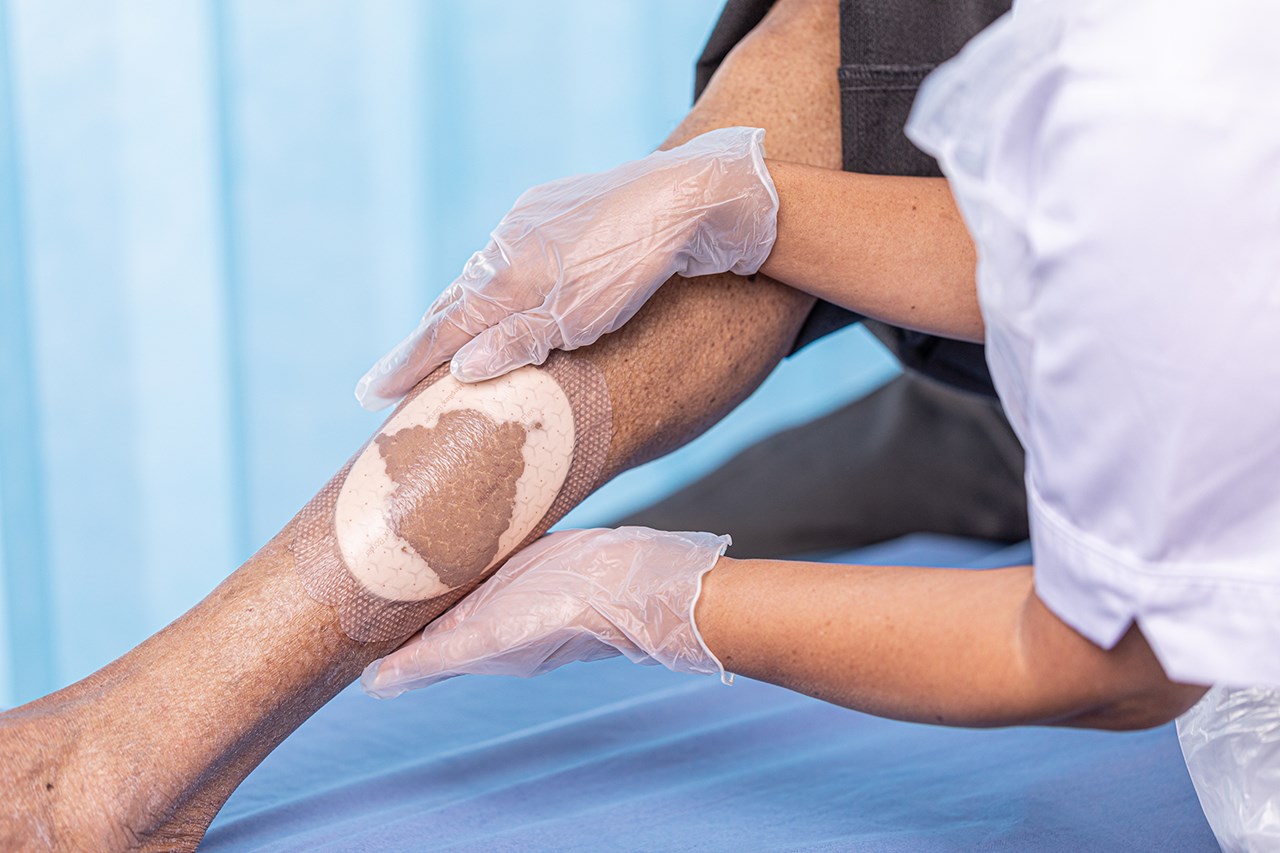 Certificate of Attendance can be downloaded at the end of the webinar for CPD redemption.
This webinar series consists of 3 individual webinars and will be available on-demand for all registrants
hidden1
hidden2
Ms Hayley Ryan RN, PGCertWM, MBA
Wound CNC
Director of WoundRescue
Adjunct lecturer UTS.
Chair and board director of Wounds Australia
Part 2 - Challenges in clinical practice during COVID-19 pandemic: use of technology to enhance healing
Dr. Paulo Alves RN, MSc, PhD
Assistant Professor of Nursing and Tissue Viability, Catholic Institute of Health Sciences, University of Portugal.
Wounds Research Lab coordinator. President of the Portuguese Wound Management Association (APTFeridas).
Trustee of the European Advisory Panel
Part 3 - The sorptivity and durability of gelling fibre dressings tested in a simulated sacral pressure injury system
Dr. Amit Gefen PhD MSc BSc
Professor in Biomedical Engineering
Tel Aviv University, Israel