Wound reviews - case study series with Dr Michelle Gibb
Wound reviews with an expert - case study series
In this webinar series, Dr. Michelle Gibb will present on a number of case studies focusing on various wound management topics in aged care settings. Michelle will take a holistic and best practice approach in assessing and managing multiple types of wounds with practical hints and tips you can put into practice to change outcomes for those you care for.
Certificate of Attendance can be downloaded at the end of the webinar for CPD redemption.

Available on-demand for all registrants
Part 1 - Pressure Injuries - Duration 30 minutes
Part 2 Skin Tears on Lower Limb - Duration 30 minutes
Live 2.00PM AEST / 4.00pm NZDT on October 20th, 2020
hidden1
hidden2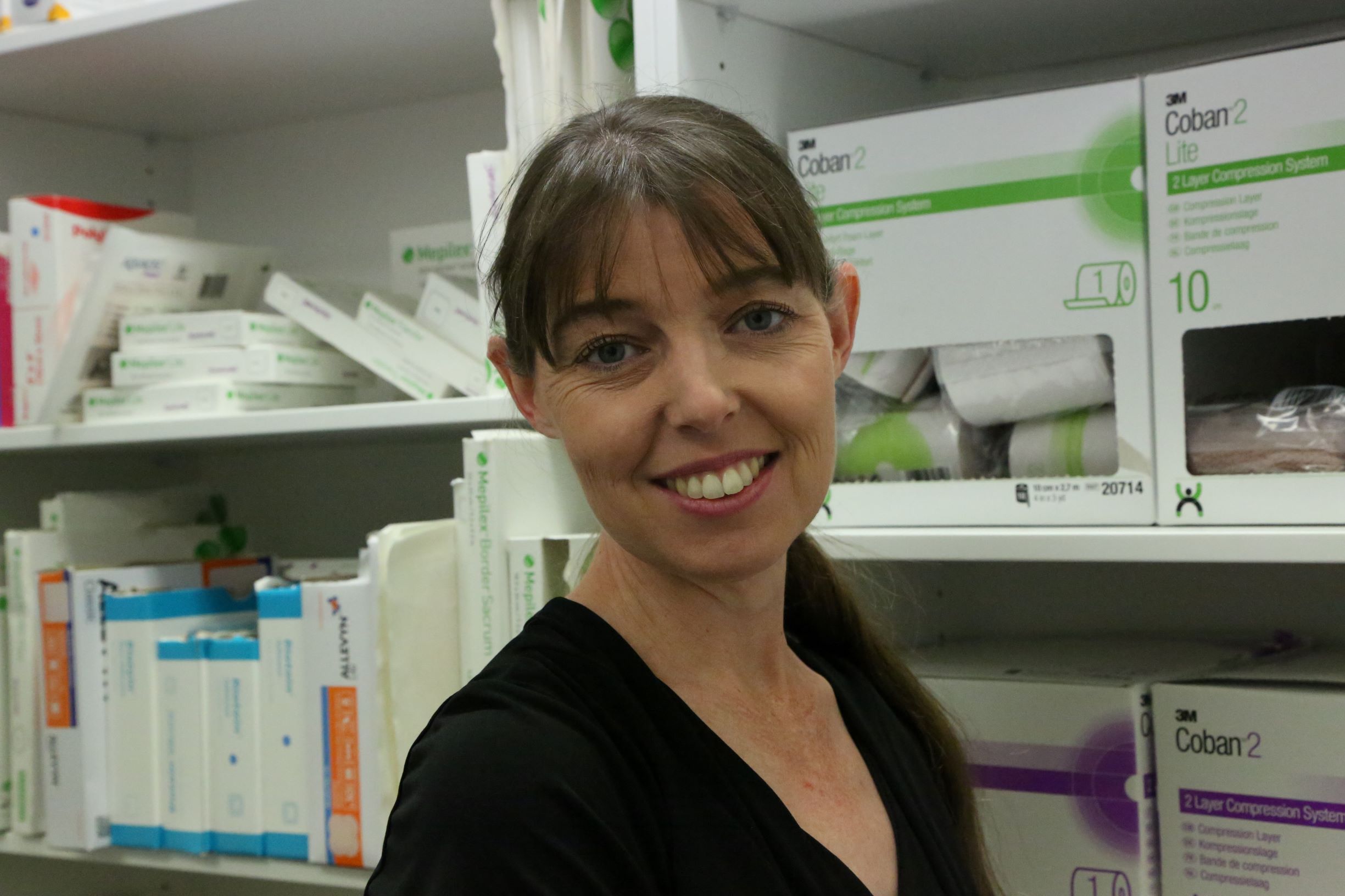 Dr. Michelle Gibb PhD, RN
Dr Michelle Gibb is the Director and Founder of Wound Specialist Services Pty Ltd. Michelle is a nurse practitioner with extensive experience in wound management across the continuum of healthcare and is well known both nationally and internationally for her expertise in the field. With a Doctor of Philosophy, Master of Nursing Science (Nurse Practitioner), Masters of Wound Care, Bachelor of Nursing and 20 years' career experience in the speciality of wounds, Michelle has a proven ability to inspire, motivate and develop others in the speciality of wounds. She is a professional leader, role model and mentor and has demonstrated the ability to lead others through change.