Webinar
Offloading the diabetic foot
In this webinar, Professor Paul Chadwick discusses principles and methods for managing the load on diabetic feet and the challenge of adjusting to each patient's individual lifestyle.
Available on-demand for all registrants.
Certificate of Attendance can be downloaded at the end of the webinar for CPD redemption.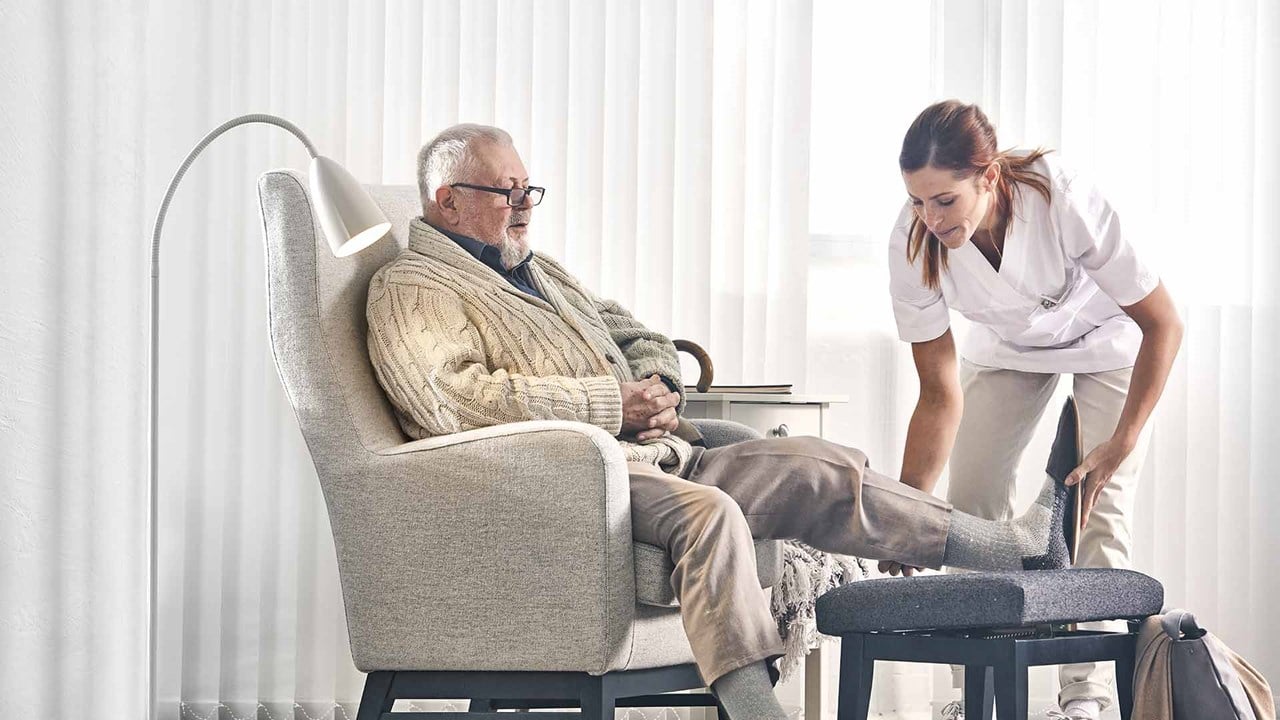 hidden1
hidden2
Thursday, 28 March 2019, 9:00 AM CET
At Mölnlycke®, we're always looking for ways to help you improve the outcomes for your patients and practice. With you in mind, we've created a new webinar series to help you understand every step of the diabetic foot ulcer journey – from assessment and offloading onwards.
Speaker:

Paul Chadwick
PhD, MSc National Clinical Director at the College of Podiatry