Webinar
Dressing selection for DFU
Dr. José Luis Lázaro-Martínez leads this comprehensive webinar guiding you through the process of diabetic foot ulcer assessment – from inspection of foot deformities, identification of infections, and what to consider during a physical examination of the wound.
Available on demand for all registrants.
CPD points redeemable. Certificate of Attendance will be available for download at the end of the webinar.
hidden1
hidden2
At Mölnlycke®, we're always looking for ways to help you improve the outcomes for your patients and practice. With you in mind, we've created a new webinar series to help you understand every step of the diabetic foot ulcer journey – from assessment and offloading onwards.
Speaker:

Dr. Jose Luis Lázaro-Martínez
PhD, MSc, BSc, Professor, Complutense University of Madrid, University Clinic of Podiatry, Spain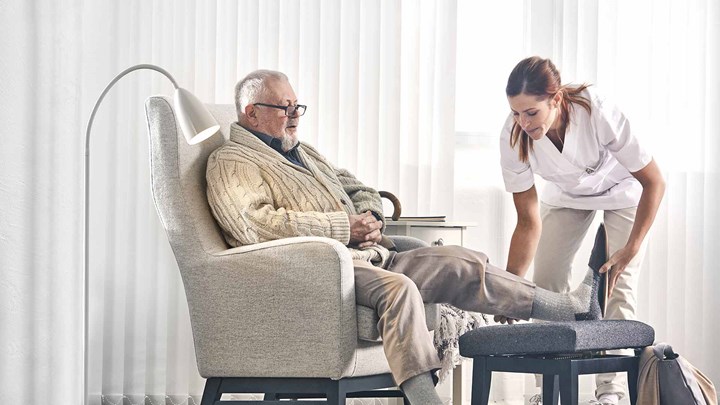 Related Webinars
Leading experts guide you through new methods to help you manage diabetic foot ulcers.