Operation Smile
Restoring smiles around the world
Since 2004, we've been proud to support Operation Smile, a charity that provides safe, free cleft lip and cleft palate repair surgery for children with facial deformities.

Read about Operation Smile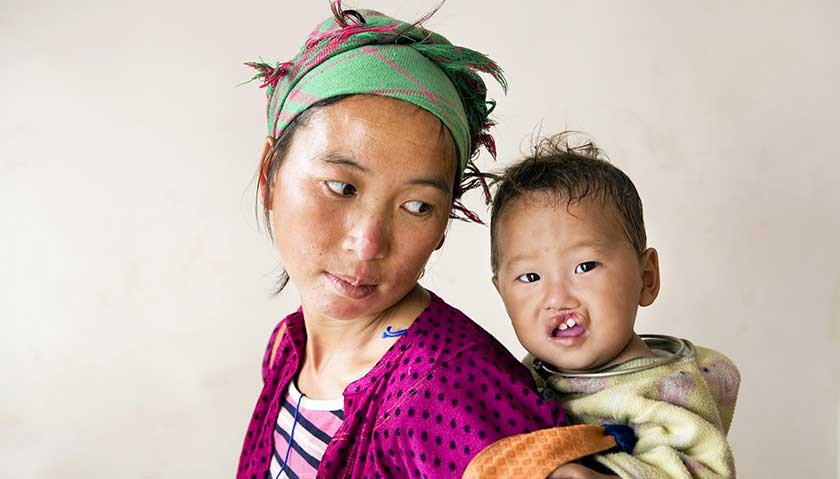 Operation Smile gives children with facial deformities a new start
Chances are you've never met a child with a cleft palate or a cleft lip. In most developed countries, they're corrected soon after birth by a simple operation that leaves children with nothing but a small scar.
But elsewhere in the world, it's a very different story. Cleft lips and palates can be a severe impediment, both practically and psychologically. As well as difficulties with breathing, feeding and speech, they can cause a range of social problems, including ostracism. This can be so extreme that some parents even abandon their children.
With a presence in over 60 countries, Operation Smile is on a mission to change that. As well as raising awareness of cleft lips and palates, Operation Smile has provided hundreds of thousands of free surgeries to children and young adults since 1982 – giving each one a new start in life.
How we help
Operation Smile is our global charity partner. Since 2004, we've donated nearly 1.4 million pairs of Biogel® surgical gloves to them.
Our involvement doesn't stop there. Through the Mölnlycke Operation Smile Volunteer Programme, our employees can join Operation Smile missions – accompanying doctors and nurses for several days as they provide free surgeries in developing countries. Helping to restore smiles, hope and futures.
hidden1
hidden2
500+
international missions in the last 10 years
1.4 Million
Biogel surgical gloves with indicator system donated to Operation Smile
96,600
patients have benefited from our donations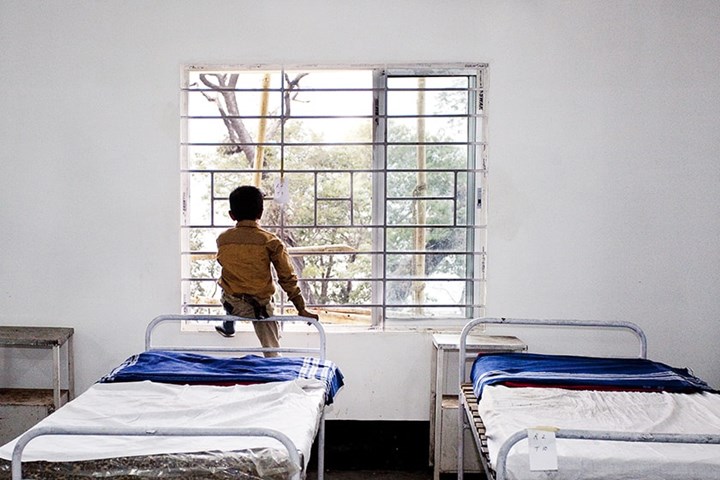 Operation Smile in Peru 2016
We are proud to announce another year of partnership and volunteer participation in Operation Smile's medical mission performing surgery on children born with cleft lip or cleft palate. This time the mission takes place in Peru on 28 April – 6 May.