Waste
Winning the fight against waste
We've declared a war on waste material and excess packaging in all of our global manufacturing sites. We're designing waste out of the system.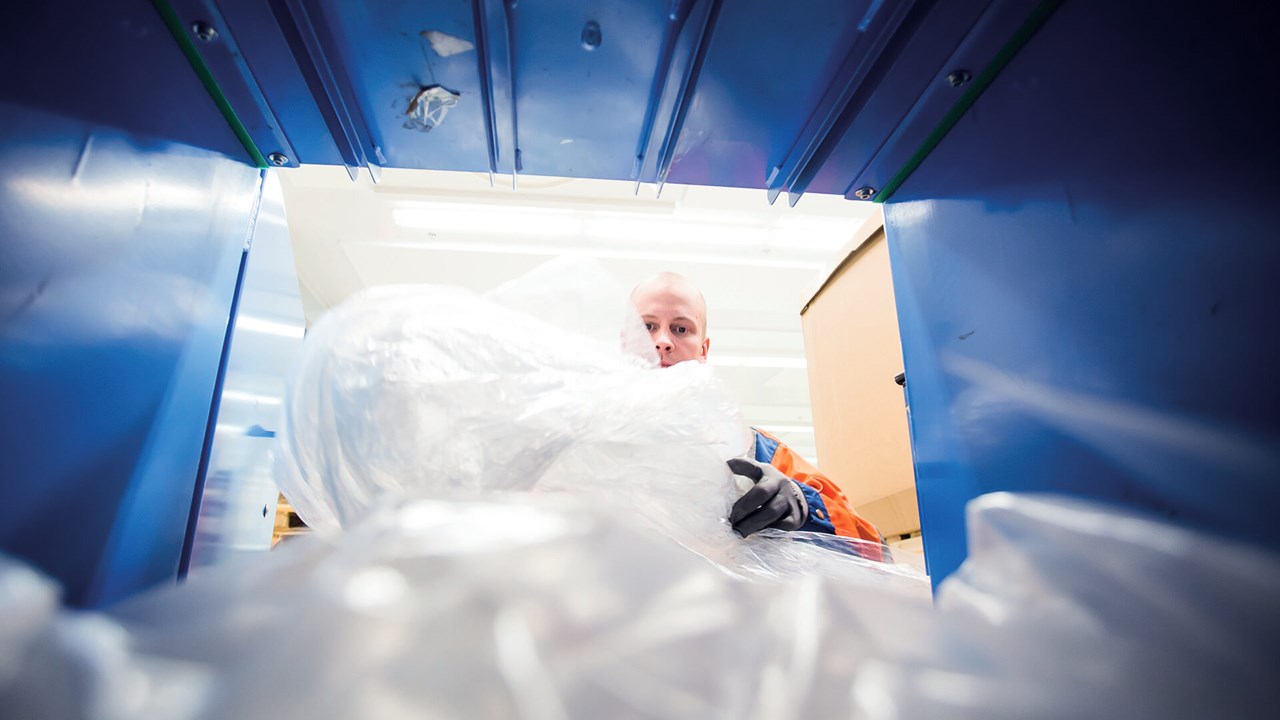 Waste plastic is recycled at Mölnlycke
We always seek to use materials more efficiently to reduce the amount of potentially harmful waste we generate. This includes reviewing the type and quality of materials we source as well as the way we make and package our finished goods.
'At our wound dressing factory in Finland, we reuse whatever materials we can – right down to the pallets the raw materials arrived on.'
Jarkko Tujula, HSE Specialist, Mikkeli
Each of our factories has targets and actions in place to reduce waste. We are committed to good recycling practices and also recommend that our customers recycle packaging materials such as cardboard and corrugated board.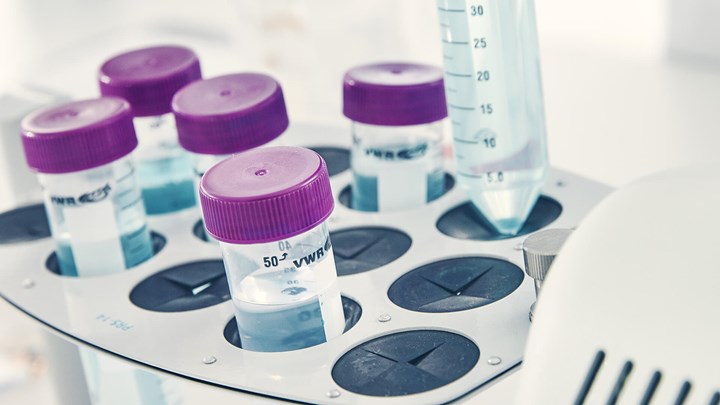 We go above and beyond to make sure our chemicals are safe
Materials and chemicals
We test and monitor every chemical we use – and replace them if we think there's any potential risk to people or the environment.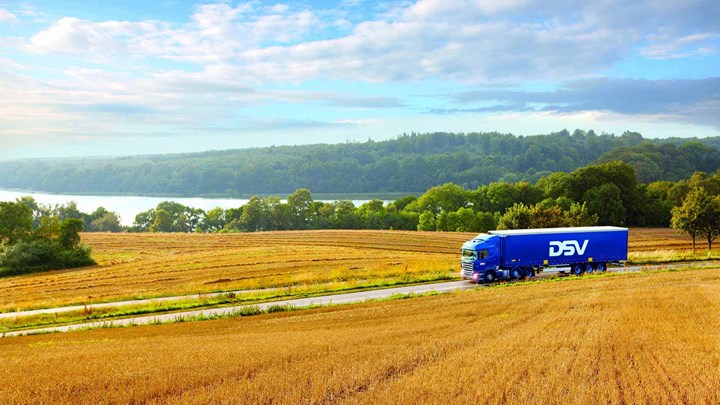 The fill rate of our trucks is maximised to reduce emissions
Emissions
We're minimising the number of journeys we take and switching transport modes to reduce the amount of CO2 we produce in transit.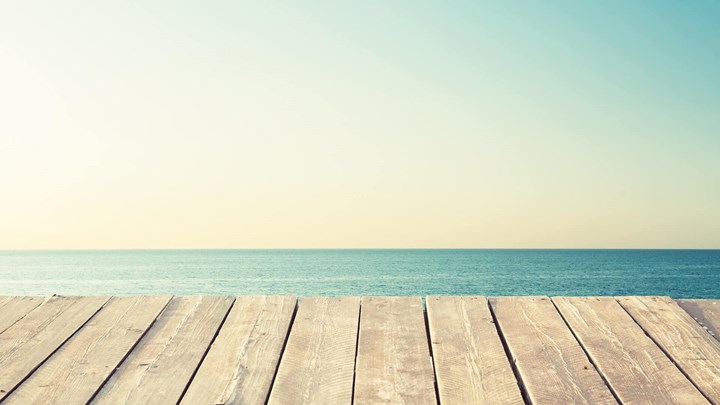 We're exploring how we can use less water in our manufacturing
Energy and water
Wherever we can, we're cutting back the amount of energy and water we use in our factories.