Energy and water
Cutting down on consumption
Wherever we can, we're cutting back the amount of energy and water we use in our factories.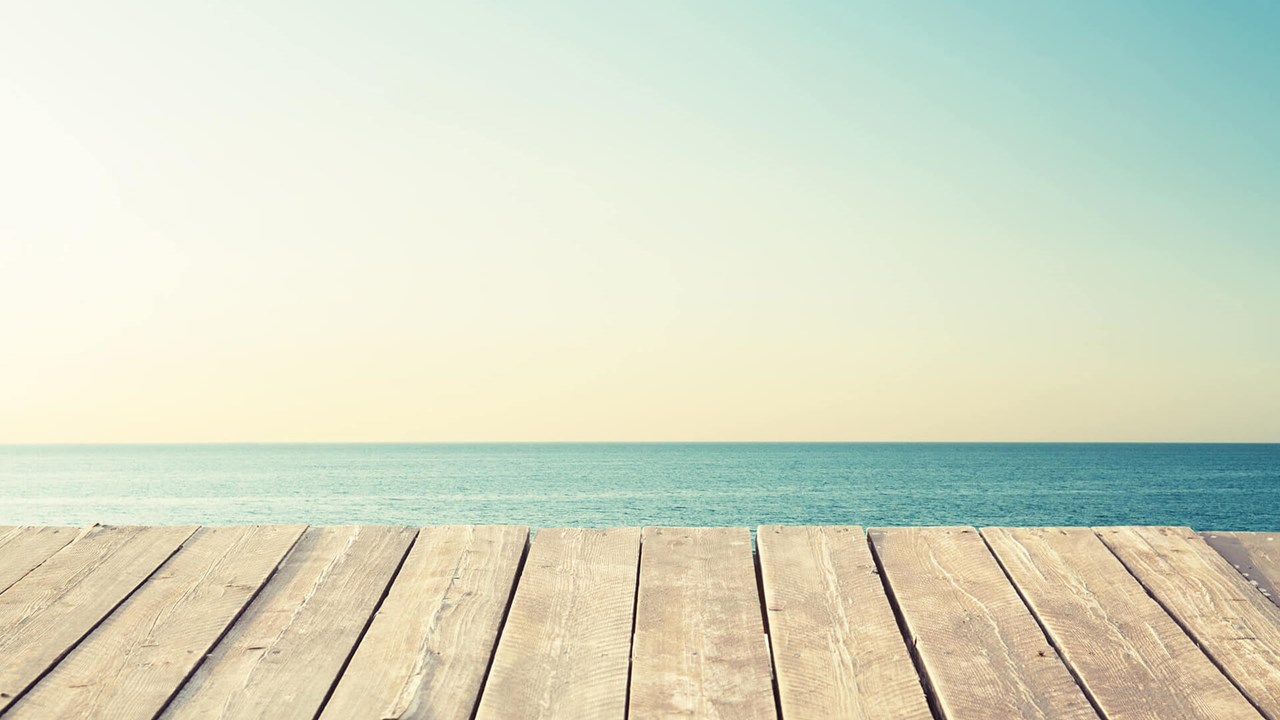 We're exploring how we can use less water in our manufacturing
We measure and monitor consumption with the aim to reduce the amount of energy we use in our factories wherever possible.
Some of the processes required to produce high-quality, sterile medical and surgical products are energy intensive and we are focusing on how we can make these more energy efficient.
'We're looking at how we can change our most energy intensive processes to reduce our consumption even more.'
Segaran Veerayah, Regional Environmental, Health and Safety Manager, Asia Pacific
Saving water
We continuously strive to reduce the amount of water we use compared to the previous year. We analyse every material and process we use to cut back waste. We aim to eliminate hazardous chemicals from all our operations. We're working with our transportation partners to reduce C02.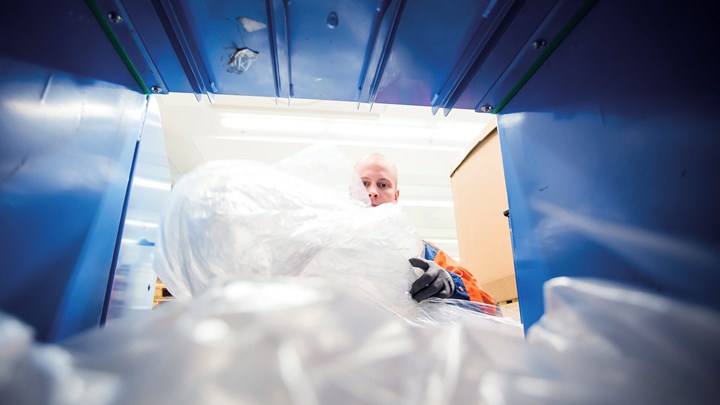 Waste plastic is recycled at Mölnlycke
Waste
We've declared a war on waste material and excess packaging in all of our global manufacturing sites. We're designing waste out of the system.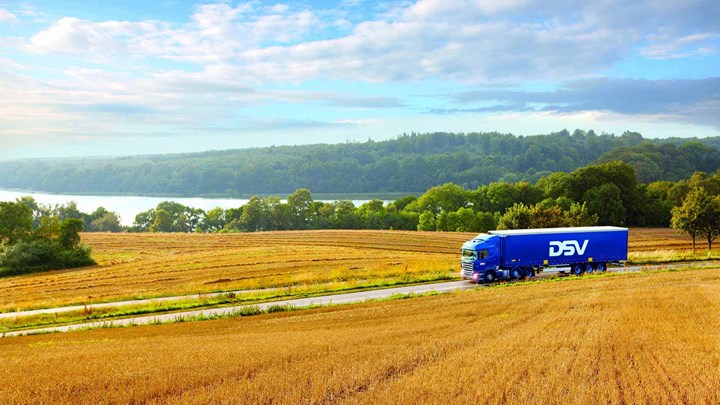 The fill rate of our trucks is maximised to reduce emissions
We're minimising the number of journeys we take and switching transport modes to reduce the amount of CO2 we produce in transit.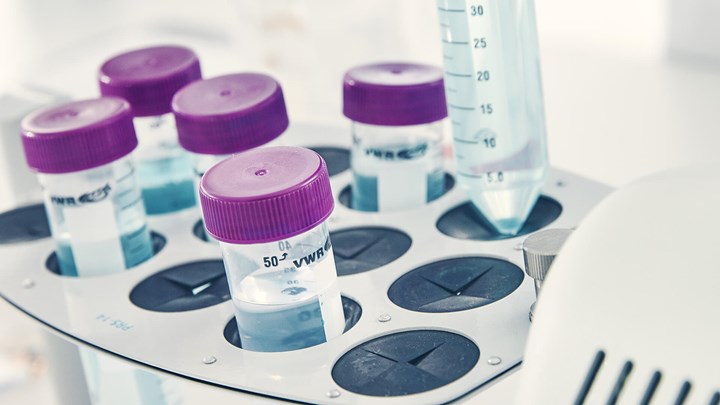 We go above and beyond to make sure our chemicals are safe
Materials and chemicals
We test and monitor every chemical we use – and replace them if we think there's any potential risk to people or the environment.