Environment
We consider our environmental impact
We're always looking for ways to protect the environment, produce less waste, reduce CO2, and make better use of resources.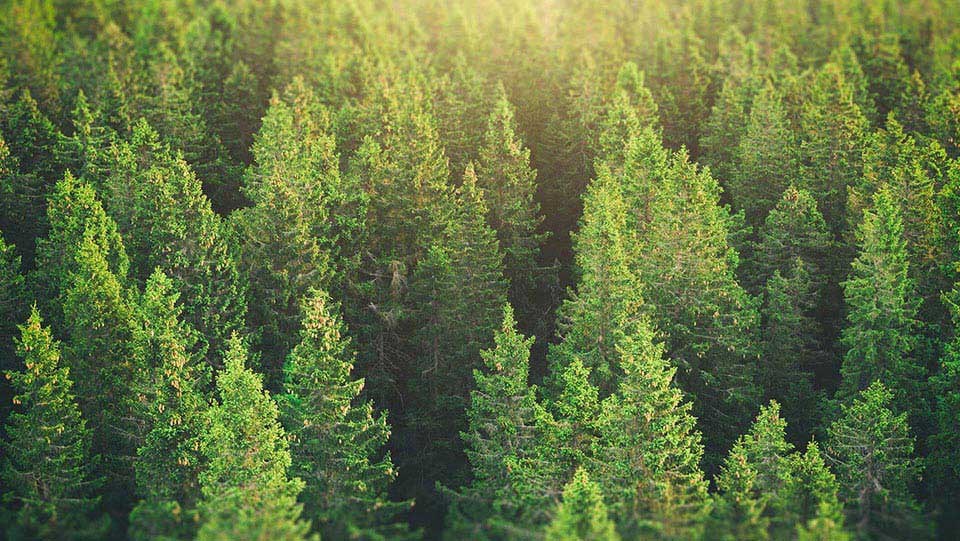 We work to protect the environment
We continuously work to prevent harm to the environment. We have adopted and implemented best practice at all of our sites worldwide – and we've held environmental certification ISO 14001 since 2002.
Our objectives
Our policy is to prioritise the delivery of reliable medical solutions for healthcare professionals and patients, while minimising the environmental impact of our work. This is why we:
establish environmental targets and monitor them continuously, analysing and reporting the results to our management team
strive to continuously improve, going beyond what environmental legislation demands of us
Environmental management
Environmental management is core to our corporate management system. At a global level, we develop strategies, policies and objectives to ensure we not only comply with environmental legislation but go beyond its requirements. At a local level, all of our sites are responsible for complying with environmental legislation, implementing the company policy and meeting our environmental objectives.
We analyse every material and process we use to reduce C02 and cut back waste. We aim to eliminate hazardous chemicals from all our operations. We monitor consumption of energy and water and reduce it wherever possible.